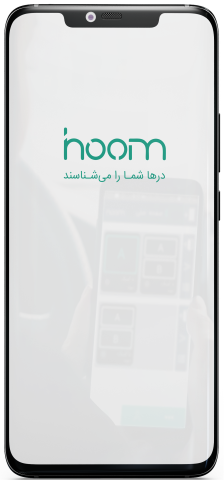 Put your keys and remote controllers aside
The key and remote controllers are always with you
With Hoom, you can put your keys aside, they will all be in your smartphone. the only device that is always with you.

The smart door needs Hoom device
For using Hoom, one of our devices should be installed on doors to make it smart.

Every user with access can open and close the door with Hoom's application on smartphones 


The admin can give others temporary or permanent access, anywhere, any time.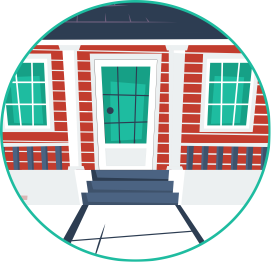 It is not just about opening doors
Hoom encryption gives you more security than your traditional keys and remote controllers.
Give access to anyone to open the door permanently or temporarily and this is more secure.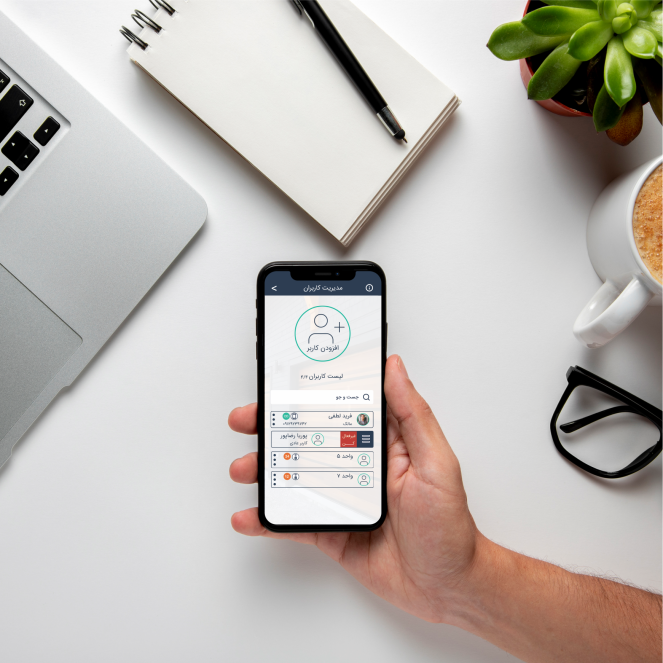 Check activity report on Hoom and remove any unauthorized access.
Old schools also turn into smart
Old keys and remote controllers still work but now you can check their activities.